Oracle ENVOL (in english: TAKING FLIGHT),
By Ghislaine de Carli

The famous medium Ghislaine de Carli has established a set of 64 cards entitled flight in 2008.
It is the fruit of his experience and spiritual journey.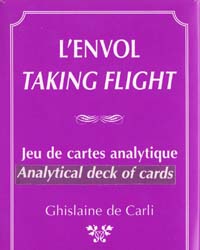 The ENVOL TAKING FLIGHT was born out of extensive research analysis by the symbols of my intuition, and its basic color watercolors.
Oracle customized and divination, oracle analysis, advice and guidance, it can be used to go to an inner search.

Each of the 64 cards that make up comes from an original watercolor. The result took many months of work.
This deck is totally new.

Ghislaine de Carli wants a peaceful atmosphere emanates from each card in order to allow a user-oriented psychological and inner searching.
However, a Tarot reader warned this game can be used for divination more conventional, in addition to a drawing of the Tarot of Marseilles, for example.

The 64 cards, 8 x 12 cm, are provided in a cabinet card glossy with a manual in French and English.

Oracle Rare!
Available.

Here are some beautiful cards and store:
http://www.esoterique-samsara.com/product.php?id_product=277

It is possible to view the oracle desk in a short film on youtube:
http://www.youtube.com/watch?v=sLmRDnqPTww

See you soon!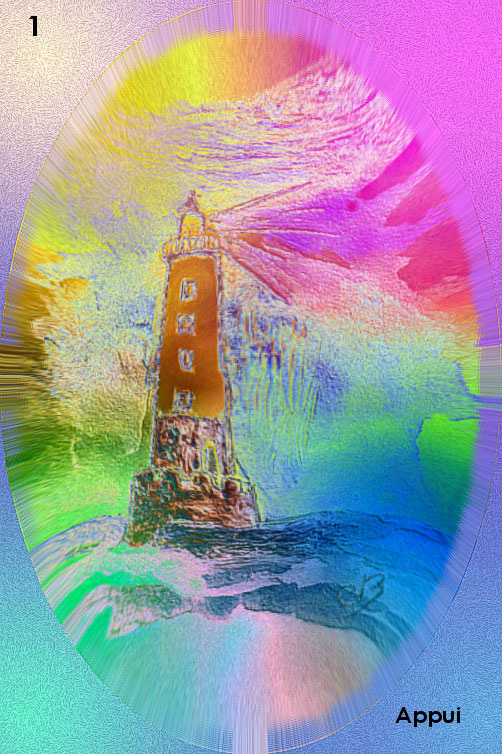 - APPUI / SUPPORT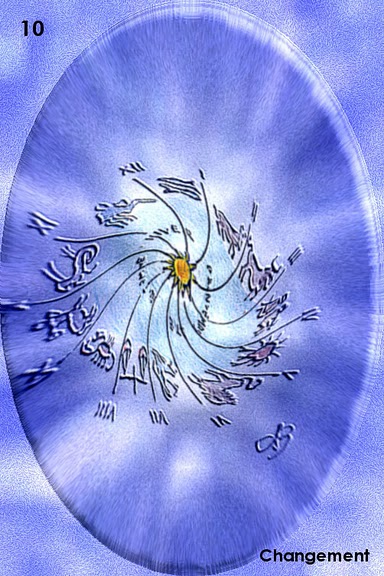 - CHANGEMENT / CHANGE



Last edited on Fri Jul 1st, 2011 08:42 am by jelt